Karem perform the transportations either it directly conduct the transports or it organizes by itself into an environmental and effective organization by utilizing from the gains of technology in every aspect. All the vehicles in its fleet are environment friendly. Our vehicles are in connection with our operation center 7/24 and also are tracked by our customers by means of a satellite tracking system. Our firm has the K1 authority certificate within the framework of the Road Transport Code. Karem, which draws attention with its rapid, safe and economic land transportation, always searches and develops the opportunities of delivering much more load in the most appropriate and the rapid way.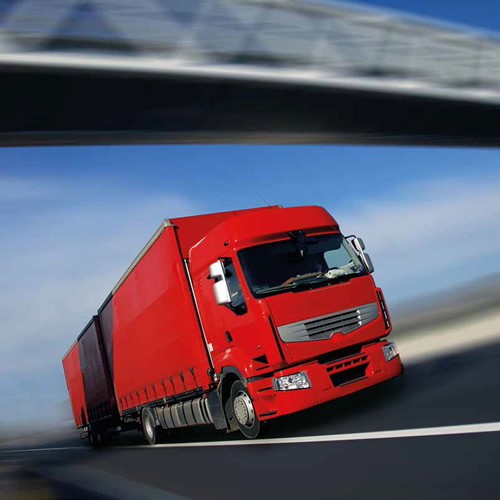 The Karem family provides service to its 250 customers all of which are corporate in all the ports of Marmara. Our firm, which is giving service in Mersin, Gaziantep and Iskenderun ports, provides container transportation in different types by presenting options according to its needs with no problems. Our daily container operation capacity is 250 moves. With its wide service network, its operational and sectoral expertise, its customer-oriented solutions, its team which adopts the customer relations management in real terms, the order management systems and its modern fleet, Karem provides a transparent, qualified and a reliable service in container transportation.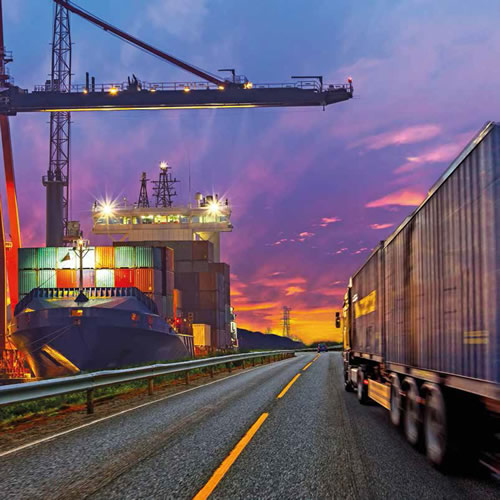 Karem, in partial load transportation, brings all your transportations by both carrying rapidly and with charming prices into an advantageous state regardless of location. Karem provides its transportation services with its vehicles which are its own property, in compliance with the temporary standards and in economic prices by using its expertise in the field of transportation in the partial load transportation, as well. Our firm possesses a wide and young vehicle fleet and experienced staff as well as adopting the performance of the transportation and storage services in the safest way as a principle. In the transportation process, it uses high durable equipmenst and materials. By this means, damage of the loads which are known to be valuable for the customers, is prevented.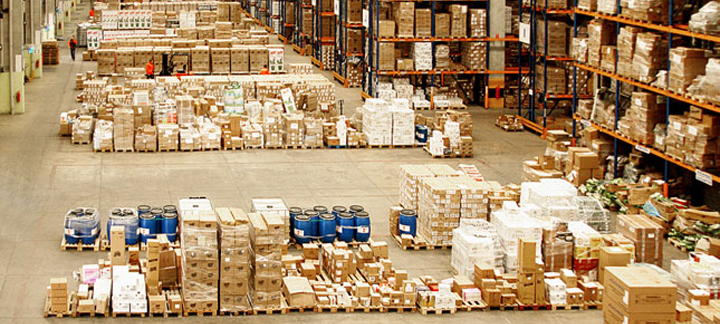 We provide the most effective solutions to our customers when they develop different projects, when they need different services and when they want to benefit from all transportation services combinedly. Karem Customs, in line with the projects of the customers, realizes the carrying of the loads whose transportation alternatives in the earliest convenience and the most economical conditions in different types in the ports, plants and fair organizations. It transports all the loads other than the standard sizes to their destinations with special trailers and tow trucks which are suitable for these loads as safest and the earliest period as possible. It supports this service with insurance, storage and montage services in line with the demand of our customers.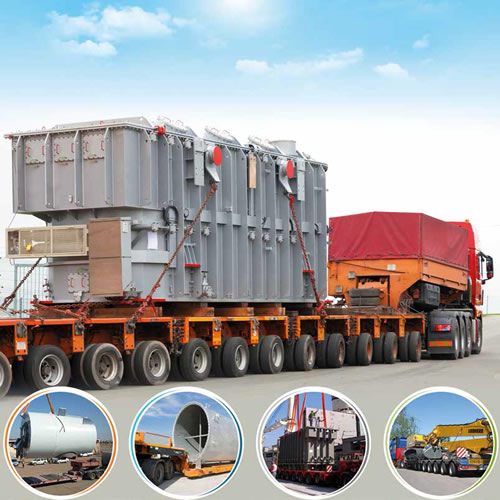 Customs Warehousing / Free Warehousing Karem has unlimited warehousing areas in the Anatolia and Europe sides available for all your products which are wide and limitless duty-paid, duty-free, subjected or not subjected to specialized customs and when necessary, we also organize an extra warehousing area. Karem is getting positive reactions in its sector with its expert personnel, the innovations it develops and the best price opportunities it provides. We have a free warehousing area which has a hydraulic ramp available in line with the demands of our customers. There are a record system with a camera sensitive to motion, a fire-extinguisher system, optical smoke detectors, an air conditioner system in our warehouses. In addition to these, there is a 24 hours entrance-exit opportunity due to the absence of a forbidden hour in the region where the warehouses are located.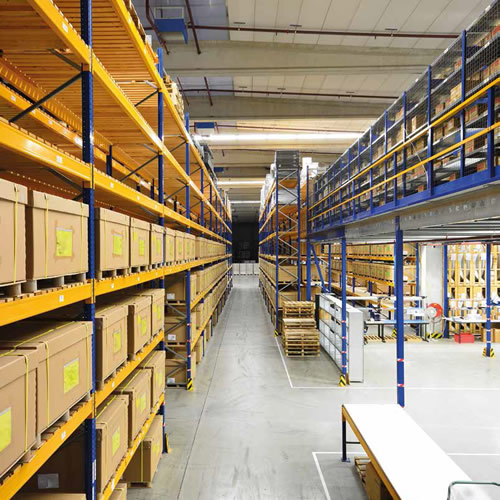 Karem Customs has started to get famous rapidly in a short time with its young and dynamic staff within 4 years, and even come to a leading position in certain sectors. Behind this success, there is carefully selected customer representative staff who are expert in their jobs. The firm policy is based on the customer satisfaction, speed and operational productivity. Karem Customs whose center is in Istanbul, provides all kinds of services particularly in the Marmara customs as well as in the provinces of Mersin, Hatay, Iskenderun, Adana and Gaziantep. In all these regions, it provides the document delivery in the most rapid way with the courier services belonging to itself in these regions and it acts in accordance with the wishes of its customers. Customs consultants who are expert and experienced in the subject of legislation, produce solutions to every kind of questions and problems in 24 hours regardless of the country. The documents and permissions concerning the foreign trade are provided within a short time by an expert staff in Ankara Office. The expert staff precludes the loss of day by starting to the procedures rapidly in line with the information taken from the customers. By the completion of the procedures, the documents are delivered to our transportation services or the other institutions which our customers have stated. Karem Customs, which addresses to a rich range in respect to the customs tariff type; is operating with an annually 4000 tariffs due to the chemical materials, food products, press, plastics, machinery, glassware and other derivative projects.

Karem has become one of the leading institutions of Turkey by making project transports together with the "Project Customs Clearance". Karem has become a trustworthy institution from which you can take service from a single hand in the issues such as the Customs Clearance, Project Transportation, Investment incentive, Domestically processing, Tariff Code fixations, TSI, Tareks, Chemistry Laboratory, BTB, Worker Health, Agriculture and Health reports and etc., by gathering all the project processings which are specialized in the subjects of project customs clearance and consultancy service, under a single roof. Since the day we established, we have put signature to so many successful projects. Some of them are; Maintenance and Repair of the First and Second Bosphorous Bridge (IHI), Gebze-Halkali High-Speed Train Project (OBROSCON HUARTE LAIN), Gulf (Osman Gazi) Bridge Project (IHI), Marmaray Project (TAISEI CORP.), 3. Bridge Project (H&K VE KOREA ERECTION CO.) and Wind Energy and Solar Energy Project (BOREAS ENERGY SYSTEMS).